The links in this post contain affiliate links and I will receive a small commission if you make a purchase after clicking on my link.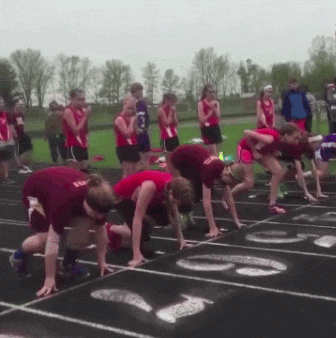 I was a rather unextraordinary student in high school. I did as much as I could to not stand out at all. I played a little basketball and ran a little track, but only because my parents insisted. After my sophomore year, when you had to try out to make the team, I tried out, but I didn't really "try." I ended up puking when I tried out for basketball, so I was pretty sure I didn't make that team.
It wasn't until college that I finally found my tribe. I lived in the dorms, but it felt more like a hotel. I was on a floor with 33 other rowdy dudes that I considered to be actual friends. I don't see them much anymore, but I do still stay in contact with them from time to time. On the other hand, I burned down any bridges I would ever need to get back to high school.
When I wasn't trying to meet the girls, I was always hanging with my bros on the floor. We would often do these weekly things where we would go to girls apartments and just knock on doors to meet them and see how many puns we could make before they got tired of us and kicked us out. It pushed us in our pun making abilities and quite honestly prepared me for the dad humor that I use today. We used to have a rallying cry of sorts where we would say every other word. "Word Up Man Ship!" Basically, it meant that we would do our best to one-up each other until we had the best pun we could.
I think we as humans are always doing this when we get together and talk. It's always when we are telling stories to one-up each other. All I know is that I've almost never told a story straight up. I always embellish, add more details and things that can make it more interesting. I don't know why I care, but when I tell some a tragic tale, it has to be more tragic than the person telling the story before me.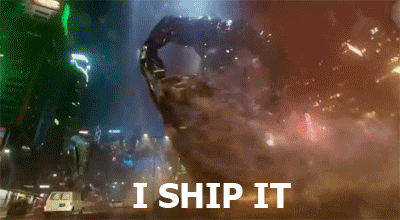 Just yesterday someone was asking me about when I got lost in the mountains. Whenever I tell people that story when I "almost died" I always say, "Oh I don't want to bore you, so I'll just tell you the short version." Of course, the short version always includes the goriest details, and the times I was closest to death. I don't talk about the boring details like the hour it took us to get to the spot or the hour we spend trying to get across a river.
Inevitably when you tell your story, people are either super interested in the story because they have one that equals or surpasses it and they can't wait to tell it, or they start getting bored, and you hurry to the interesting highlights to get them interested.
What do you guys think? Do you find that you are in constant One Up Man Ship? Or are you just entranced by people's stories?
ARRRRRRRGGGGGHHHHHHHHHHHH
Bitter One Up Man Ben
Here is a great gift idea for Christmas. I think this would make a great gift for the lady in your life, like your wife or sister-in-law.