End Game Bitterness
I am trying to think of a theme for my Bitter Friday Giftures, but right now all I can think about is the Avenger's Endgame. I am not going to be able to see it this weekend, because of things, but I know that most people will. That is about a billion people I have to avoid because they will all spoil it for me. Don't even say that you won't ruin it for me either, because I can read people's faces. Which is kind of weird, because I barely read anything else. Thankfully, my goal in life is to avoid others, so this shouldn't be too hard. I intend of seeing it Tuesday, so if I run into you and you've seen it, please don't let me see your face. How about we use Bitter Friday Giftures to give you some advice on how to avoid spoilers….
Someone thinks…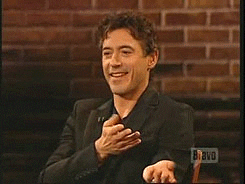 Slight interruption…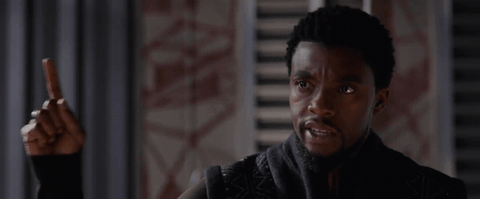 Yeah I know…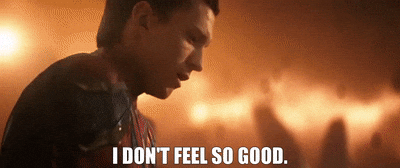 So make sure…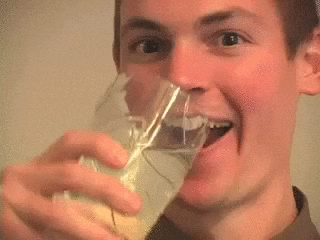 Get enough…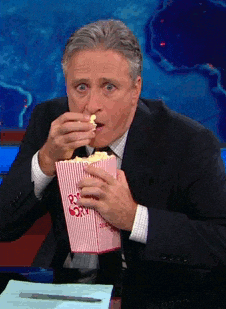 Don't eat any…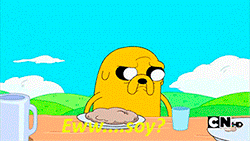 Or drink any…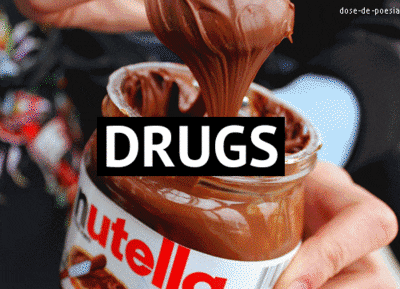 Make sure you get plenty of…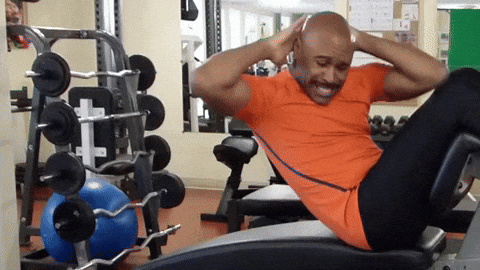 Make sure you get large amounts..
Make sure you…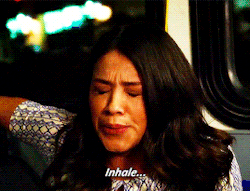 Make sure to…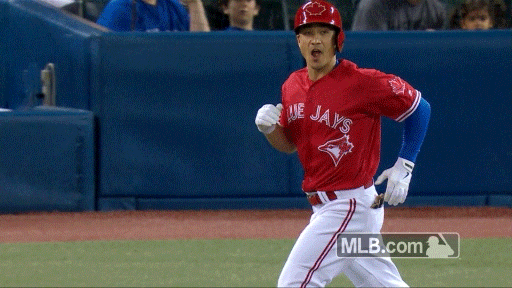 And make sure to get…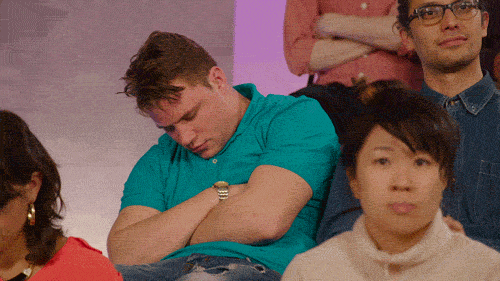 Well, that is all the advice I can think of. Hopefully, you guys can use some of this advice to avoid spoilers for the movie. I think I just might try to go deaf for a week. That sounds like a great plan.
ARRRRGGGGHHHHHH
Bitter Avenge a Spoiler Ben
The links in this post contain affiliate links, and I will receive a small commission if you make a purchase after clicking on my link.
Target Deal of the Day: Lego Marvel Avengers Iron Man Hall of Armour. If you can't seem to fight the spoilers, at least create it in the Legoverse. This Lego set is $47.99, regularly $59.99. Fight those spoilers today!