Catch Phrases
I'm from the 80's where let's just say…television wasn't as smart or as thought out. For some reason, back in my day, television didn't have to be as good. It might be because there were only three stations competing for my time and writers could be super lazy about the concept for a television show. Somehow an alien called Alf, who liked eating cats and looked like a really bad muppet was a popular enough show that it lasted two seasons and became a cultural hit. There was also a show called Family Matters about a suburban black family run by the Sgt. Al Powell of the LAPD that helped John McClane stave off some terrorists in Nakatomi Plaza. It wasn't a great show, nor was Alf, but they thrived somehow on the back of a few Catch Phrases. TV was all about them, and now they don't really have them. Movies either. Every show is so smart now, so they don't like to pander to an audience with a catch phrase. You know what I'm saying? Because "I make bitter better!" Now to the Bitter Friday Giftures.
Here's a catch phrase for you…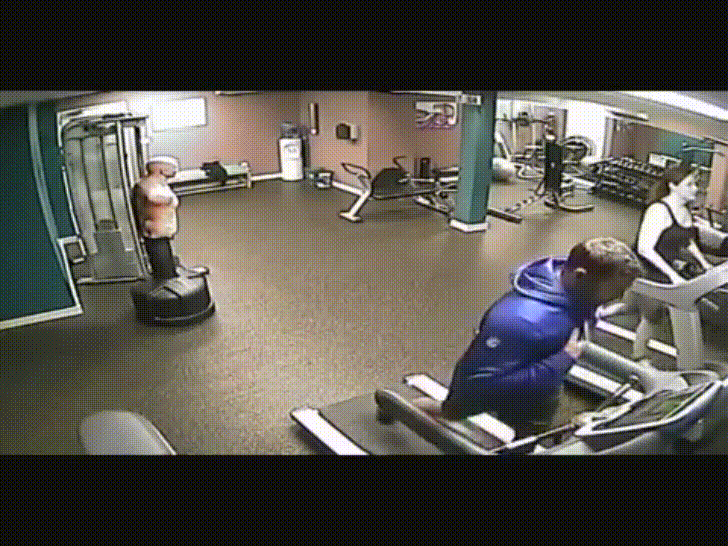 Catchprase…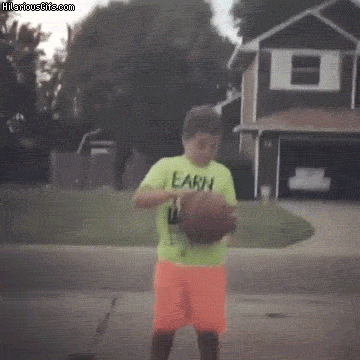 Catchphrase…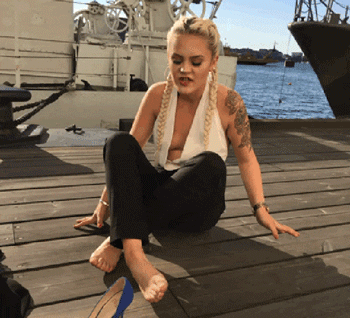 Catchphrase…
Catchphrase…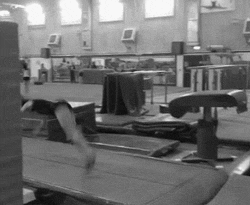 Catchphrase…
Catchphrase…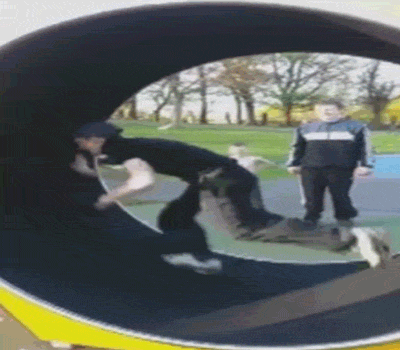 Catchphrase…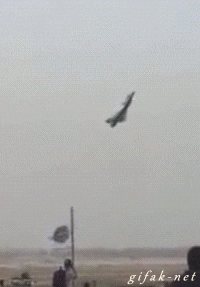 Catchphrase…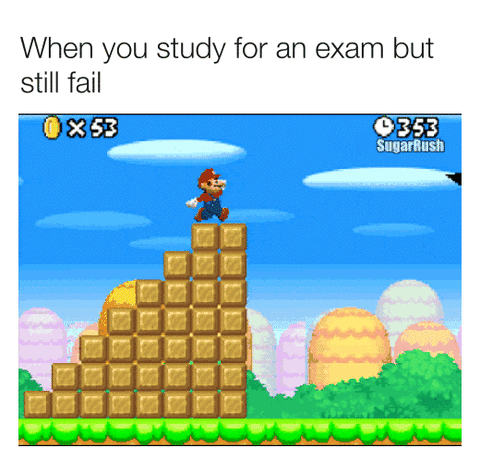 Catchphrase…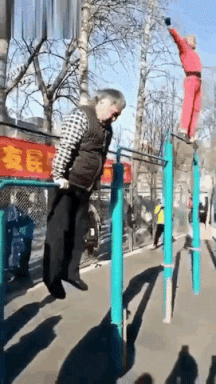 Catchphrase…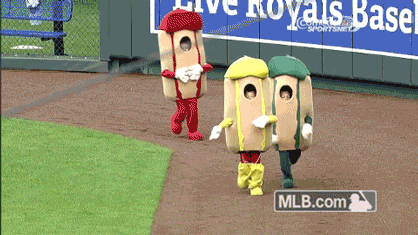 Catchphrase…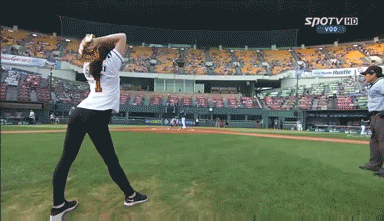 After offering up these amazing catch phrases, which are both catchy, brilliant and dare I say memorable, I assume the networks are calling my agent right now to discuss multimillion dollar writing gigs for their network shows. If you don't ever see another blog from me again, you can just assume I'm deciding which offer to accept and I don't have time for you guys anymore. Also, it could be that I'm on vacation for the holidays and I'm too lazy to do anything during the week. Either way, I will be rich and you guys will wish you got my autograph. Out. Because I make bitter better.
ARRRRRRRRRRRGGGGGGGGGHHHHHHHHHHHH
Bitter Catchphrase Ben
The links in this post contain affiliate links, and I will receive a small commission if you make a purchase after clicking on my link.
Target Deal of the Day: Here's a catchphrase for you…Stop letting the kids drive you nuts. To do so, wrap them up in a nice warm coat, gloves, hat, and heavy underwear. Then, give them this Razor A5 Air Kick Scooter, and tell them to ride it through the snow to get to the playground. You can then tell them they now know how it feels to drive in traffic everyday and they should stop bugging you when you get home. I mean, they can have some sympathy. Also tell them that you got the scooter for $68.79, which is a way better price than the original $129.99, which is something like 47% if I'm just grabbing a number out of the air.