Countdown til…
In the northern part of the world, like where I live the months of October through March, while not technically winter, are the cold months of the year.  The days become shorter, the dark gets more persistent and we barely ever see the light of day. It's almost like the world hates us and just wants us to suffer. I don't know if it is the universe trying to cheer us up just a tiny little bit, or just making sure we aren't totally depressed, but what I like to call the holiday quadrant of the year comes along right about this time. First, there is Labor Day, then there is Halloween, then Thanksgiving and then Christmas and then New Year's four months in a row. Usually, everyone has a preferred holiday, but I think if it weren't for these holidays and something for people to look forward to, there would be a whole lot of depression going on.
Is it just a coincidence that December 25th is only four days after the shortest day of the year? Just imagine all the people and their depression of the short cold day of December 21st if there were no holidays to celebrate. I think this world would be even more depressing than it already is. That being said, do you realize that the beginning of December seems to be advent calendar day?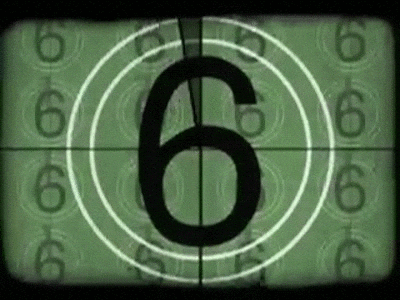 It's strange that for some reason, more than any other occasion, we count down the days to Christmas. Why is that? Why isn't there advent calendars for my birthday? Why aren't there advent calendars for when we go on a cruise? And why do advent calendars have to countdown days until something special?
Why aren't we counting down the days until a random Tuesday in February? Why aren't all getting stuck in the traffic and the airports on March 7th? Why aren't I listening to April music in early March to celebrate the coming of April 15th? Why not the same enthusiasm for Tax Day April 15th? May 14th might not be filled with visions of sugar plums dancing in my head, but at least May has a lot more daylight than December 25th.
Why aren't kids staying up late in their pillow forts in their room and being nicer to their parents on May 31st? There is more light, and they don't have school for even longer than 2 weeks. On top of that, they don't have to go outside in the complete dark and snow and have a snowball fight. Also, when is the last time you were super stressed to go to the mall and get a gift for a random uncle you haven't seen for 7 years on June 3rd? I guess people just like stress, bad weather, the absence of the sun, and annoying random songs about a guy named Rudolph sung by Justin Beiber than a nice long summer night.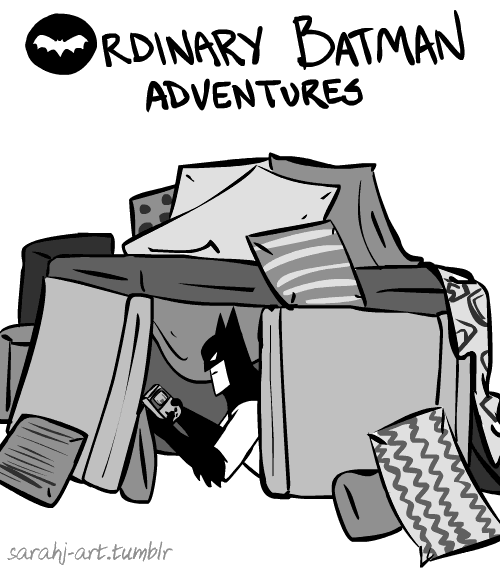 That being said, I don't have to work for the rest of the year starting on Friday 21st at 3:30 pm, so I guess you guys can have your super excitement about this super dark holiday, while I sit on the couch not doing things for 10 days.
ARRRRRRRRRRGGGGGGGHHHHHHHHHH
Bitter Advent Calendar Ben
The links in this post contain affiliate links, and I will receive a small commission if you make a purchase after clicking on my link.
Target Deal of the Day: If you want to tune out all the guests you will be having during the holidays, or you just want to start your career as a shower singer, try out this JBL Flip 4 Waterproof Bluetooth Speaker for your shower. It is $79.99 right now, which is a solid $20 off of the regular price.