All the Wrong Curves Bitterness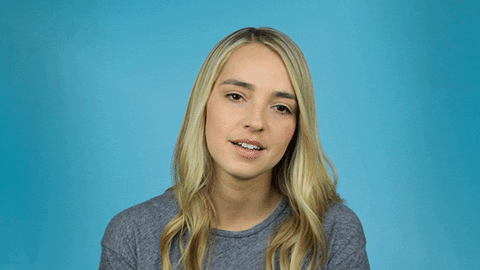 One time I took a statistics class in college and I was so bad at it that I ended up getting like a total of 10% at the end of the class. Let's just ignore the fact that I should have dropped the class immediately after seeing how terrible the teacher was. Why did I even endure this idiotic teacher and class? Well, I guess in the end, I exposed this teacher for who he was. Not a very good teacher. Oh, he knew his stuff, I have no doubt about that. But in my opinion is that if 90% of your students are failing or dropping out of your class, you might want to adjust your teaching style. Or realize that it might be you, and not the students. I did get my revenge. Student evaluations.
Not that I was ever any good at math. I don't learn or think with the mind of a math student. Sure math makes sense, logically, kind of. It's supposed to anyways. But let's be honest. If your answer to something ends with an -5x, then there is something wrong with that. I think you should always be able to know what the number is, or what is the point? I've never learned things on a straight line. Even in math, I would get the answer backwards. I would learn by trial and error. Instead of solving for X, I would just plug a number in X and see if it worked.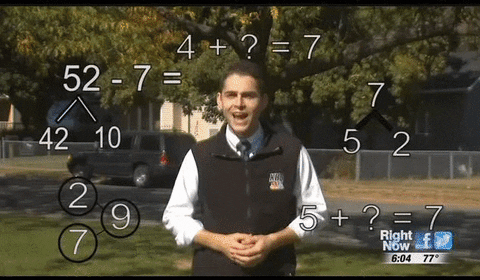 I've always done things by trial and error. Yes, it probably cost me a lot of time, but I eventually get there. I've tried different ways to get money. Since I always knew I wanted to be a copywriter someday, but there were no classes in my school for advertising, I took marketing and business classes. To get started on what I thought would be a solid career in advertising, I worked for a telemarketer. See marketing was in the title of the job and I figured that it would lead to a career in marketing and advertising. The problem is that it never really lead to anything but more phone work. I was stuck in a career path that I had no desire whatsoever for. Talking on the phone. I hated it so much that I started the original Ben's Bitter Blog because of it.
So after 15 years of working in customer service, my wife suggested that I take a semester of social media. We moved here to Utah, I took a semester of social media, got a little experience, and now I actually write blog posts and content for a mortgage lending company. See what I mean about trial and error. See how I didn't just draw a straight line to my career? I always do things differently.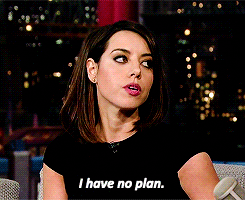 How do you like to do things? Plan them out? Make goals? Or do you just leap like I do and take way longer to get places like me?
ARRRRRRRRRGGGGGGGGHHHHHHHH
Bitter Curved Path Ben
The links in this post contain affiliate links, and I will receive a small commission if you make a purchase after clicking on my link.
Target Deal of the Day: For that kid in your life who has already asked for everything and just wants onnnne more thing. Just a new video game system with all the fixings. If you buy the Nintendo Switch at Target you will get a $25 gift card. Pretty sweet deal because you can always use $25 more dollars at Target.