Ugly Sweater Bitter Friday Giftures
There is a commercial out right now about a daughter and her parents communicating through video chat and the parents are wearing one of these awful, ugly Christmas sweaters. The daughter asks them if they are going to an ugly sweater party and they look at her sincerly and say, "What do you mean?"
Ugly Christmas sweaters have been around for a long time, but now they are cool. There are ugly sweater parties now more often than fancy dress up parties. And some companies dedicate at least half their budget for ugly Christmas sweaters. I am right now wearing the ugliest, itchiest sweater that is very uncomfortable, but I do it so I can win a prize at work. I have a reputation to uphold. In the same manner, it is also Friday, which means I have some gifs to present.
Let's get started…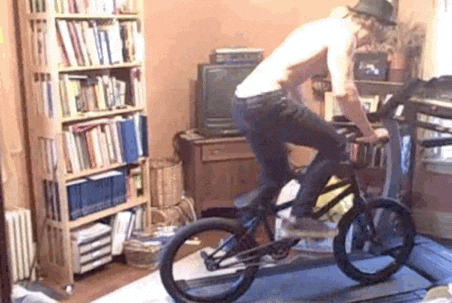 This is basically Monday…
The support I always feel…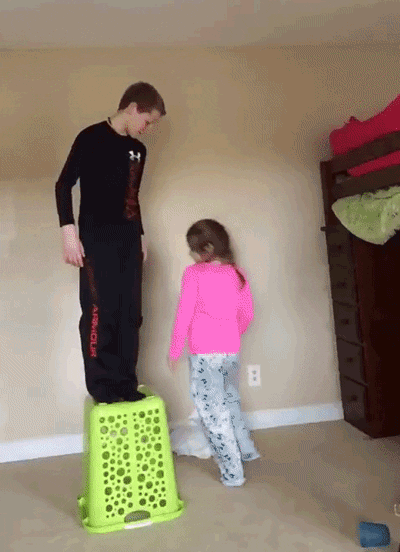 This kid is definitely…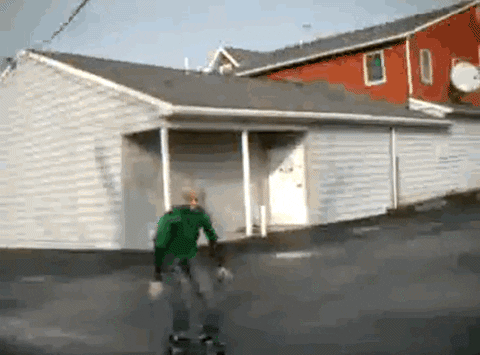 This may or may not…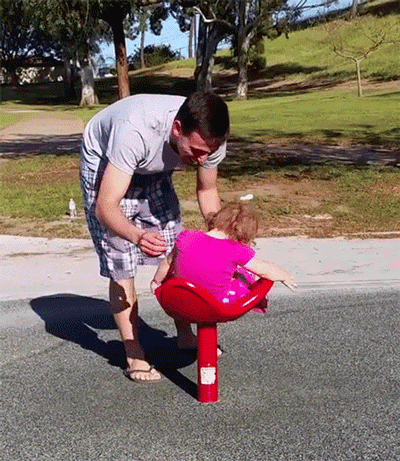 Sometimes during the holidays…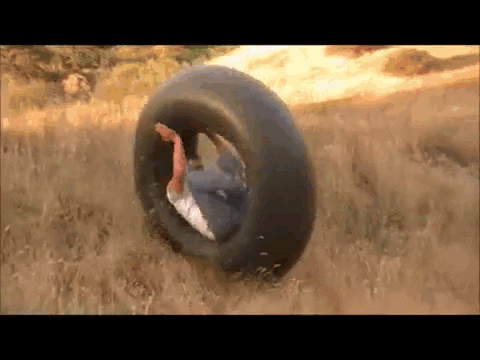 Talk about hang time…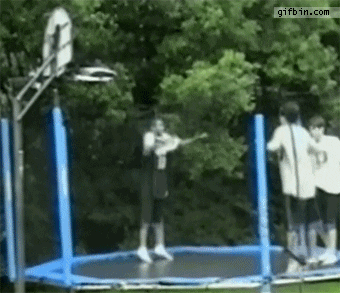 That is some nice…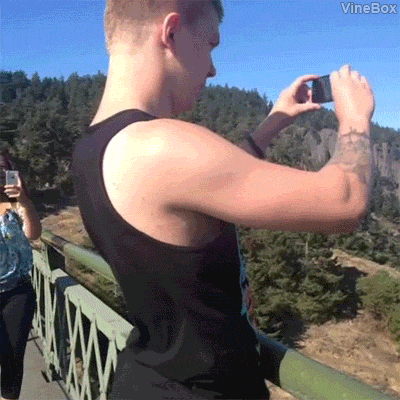 Christmas is…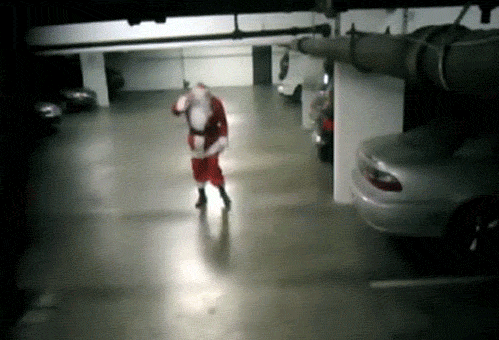 This kid is…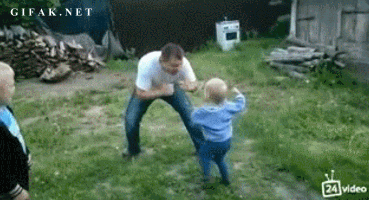 Make sure she isn't…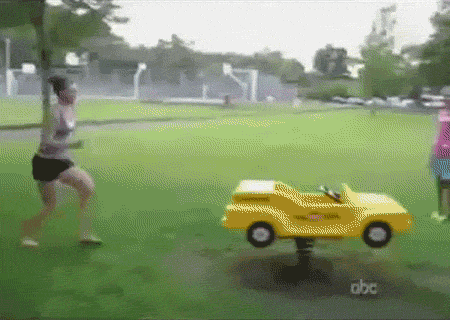 The most important fashion accessory…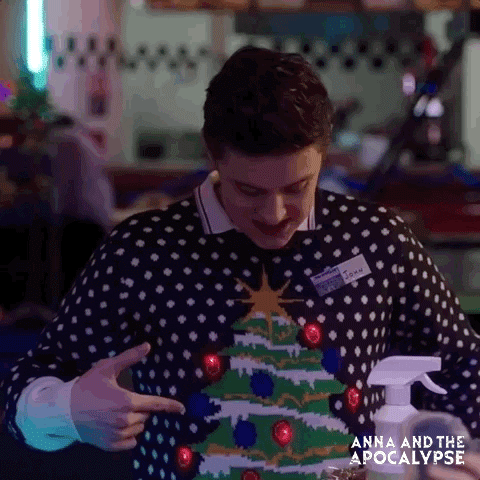 Well, I hope you all rock your ugly sweater contests this year. And if not, then you are just really uncomfortable for the day. And bitter.
ARRRRGGGGGHHHHHHH
Bitter Ugly Sweater Ben
The links in this post contain affiliate links, and I will receive a small commission if you make a purchase after clicking on my link.
Target Deal of the Day: In case you just can't seem to find an ugly sweater, maybe a nice carpet will work. You know people are coming over to your house and there will be some messy kids. Instead of cleaning all those stains, just get a throw rug and cover them up. Try this Fretwork Rug in gray to cover up all your messy spills.