GPS Bitterness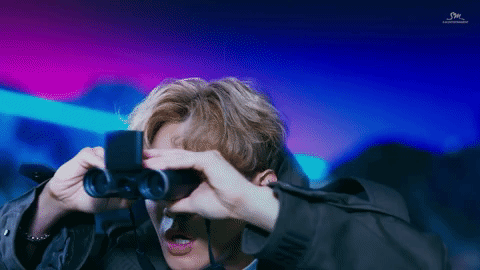 The other day our team was in charge of providing some training to a bunch of other professionals. We were all given assignments for the event. Part of my assignment was finding the flags that with our signage on it so we could show everyone where to go. I wasn't told exactly where the flags were, so I started my search the day earlier just so I could be prepared. These events make me nervous, so the more prepared I was, the better.
I went to the marketing closet where they were supposed to be, but the closet is kind of a mess. Because of that, I had to do a little searching, and that is kind of my nightmare. I searched for about 10 minutes and couldn't find the flags. I searched high and low, and for some reason, I couldn't see them. I looked in every drawer, looked on top of the drawers, even looked inside the copier. For some reason, I couldn't find them. I then started asking anyone else that might know where they were.
I get really frustrated when it takes me a long time to do something that should have only taken a few minutes. Anyways, after two days of searching, I just couldn't find it. Although I didn't find it, I'm almost positive that they are right in front of my eyes somewhere. I don't like to stereotype, but husbands and men, in general, are not very good at knowing where things are. I fit that stereotype exactly. I can stand in front of the fridge for hours at a time and still not see the leftover lasagna.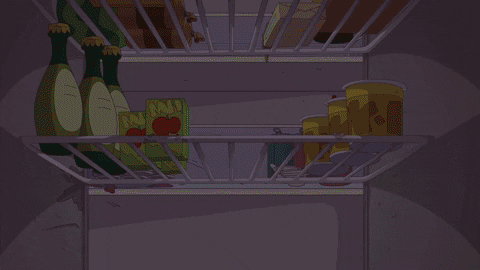 No matter where I have lived, I can never seem to find anything I'm looking for. I lived in my house in Seattle for 15 years, and I almost always forgot where the glasses were. I know they next to the fridge, but I would still reach instinctively near the toaster for them, then kick myself that I forgot where they were. Which is weird, because I can navigate to someone's house all the way across town that I have only been once, but I can't seem to find where the wrapping paper that I just got out last week. Basically, my wife is the house GPS.
My son, daughter and I are always asking her where things are in the house. I can't find my shoes. They are on the shoe rack. Ohhhh yeah. I can't find where my Transformers shirt is. Have you checked your closet where you hanging up shirts are? Whoops, I should have checked there before I asked. Mom, where is my coat? Calculating…calculating…take the stairs to the left and walk three spaces in your room.
I swear if she ever dies on me, and leaves me with kids, we will all just be wandering around like zombies asking each other where things are. We might have to just hire a woman who has house GPS just so we can find things.
What about you? Are you good at finding stuff in your house? Are you the GPS or are you the wandering zombie?
ARRRRRRRRGGGGGGGGGHHHHHHHH
Bitter Family GPS Ben
The links in this post contain affiliate links, and I will receive a small commission if you make a purchase after clicking on my link.
Speaking of needing a GPS, how about some help finding a gift for that kid in your life that loves opening present after present. The Target Deal of the Day is this LOL surprise, with lots of other surprises inside. Today only $79.99, which is $10 off the regular price.