Soft Water and Sales
Posted on December 6, 2018 by Ben's Bitter Blog
The links in this post contain affiliate links and I will receive a small commission if you make a purchase after clicking on my link.
I've never been a big fan of people. They are always so disappointing. In fact, they are the reason why I started blogging in the first place. Back in 2013 I was in like year 12 of working at my old company and super tired of taking phone calls. What I found out was that one phone call could ruin my day faster than Thanos could snap half the universe. I could cruise along the day and answer people's calls to their satisfaction all day, and then that ONE LAST CALL at the end of the day would show up and a person would be yelling at me for something that someone else did and it would ruin my day. Those rude people still burn in my memories and I can't help but be forever bitter. So I decided that I needed the kind of blog that would allow me to complain about everything that made me bitter.
For all those reasons above, no matter how much money I could make, I will never do sales. I despise being told no all the time. I know the salespeople at my company make more money than a lot of athletes, but I don't care. I would rather be the Joker and have burn that huge pile of money than ever be a salesperson.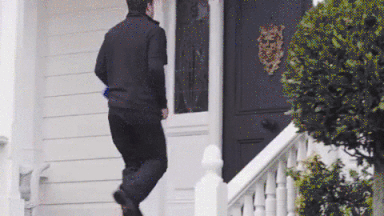 So yesterday I was reminded why I don't like salespeople. Tuesday is the busiest day at work and at my house. My wife was quickly telling me instructions on what she was doing, what I needed to do and getting things sorted out as she quickly headed out the door. In the chaos, the doorbell rang, and some random dude was at our door. He had a little notepad and started telling me that he was out telling people that they were doing free water testing. Normally, my radar would have been highly suspicious, but in the chaos and with the wording he used, he made it seem like it was something the HOA was doing as a service. When I asked, "Oh so this is something the HOA is doing?" he didn't really deny it, so I figured it was just some quick thing they would do.
My wife stared a dagger at me, which I should have immediately recognized as the sign that I screwed up, but I was buying the story. Needless to say, the appointment later turned out to be an hour long pitch to sell us water softener's, which you know, I didn't know I needed, but was convinced by the end that I did need. Unfortunately, I don't have $4000 to buy one, because you know, Black Friday just decimated us.
The problem is that I liked the guy that was trying to sell it to us. In some alternate universe, I think we could have been friends. But I feel like he wasted my time, I wasted his time and ultimately the transaction of time was a big waste for everyone. Sales tends to do that. People know what they need. When they need it they get it on Amazon. Sales is like this big, random, game of one side trying their hardest to get rid of the salesman, while the other side is the salesman trying their hardest to stay and ultimately sell something that a person doesn't really need.
I'm done with that game.
What are your thoughts about salespeople? The ultimate bitterness? Or are you a salesman and have to play that game everyday?
ARRRRRRRRRRGGGGGGGGGGGHHHHHHHHHH
Bitter SoftWater Ben
Target Deal of the Day: Have a Harry Potter LegoManiac in your family? Perhaps a child or grandchild, niece or nephew that loves Hogwarts? Here is the Whomping Willow!
Get it for 10% off if you buy it today!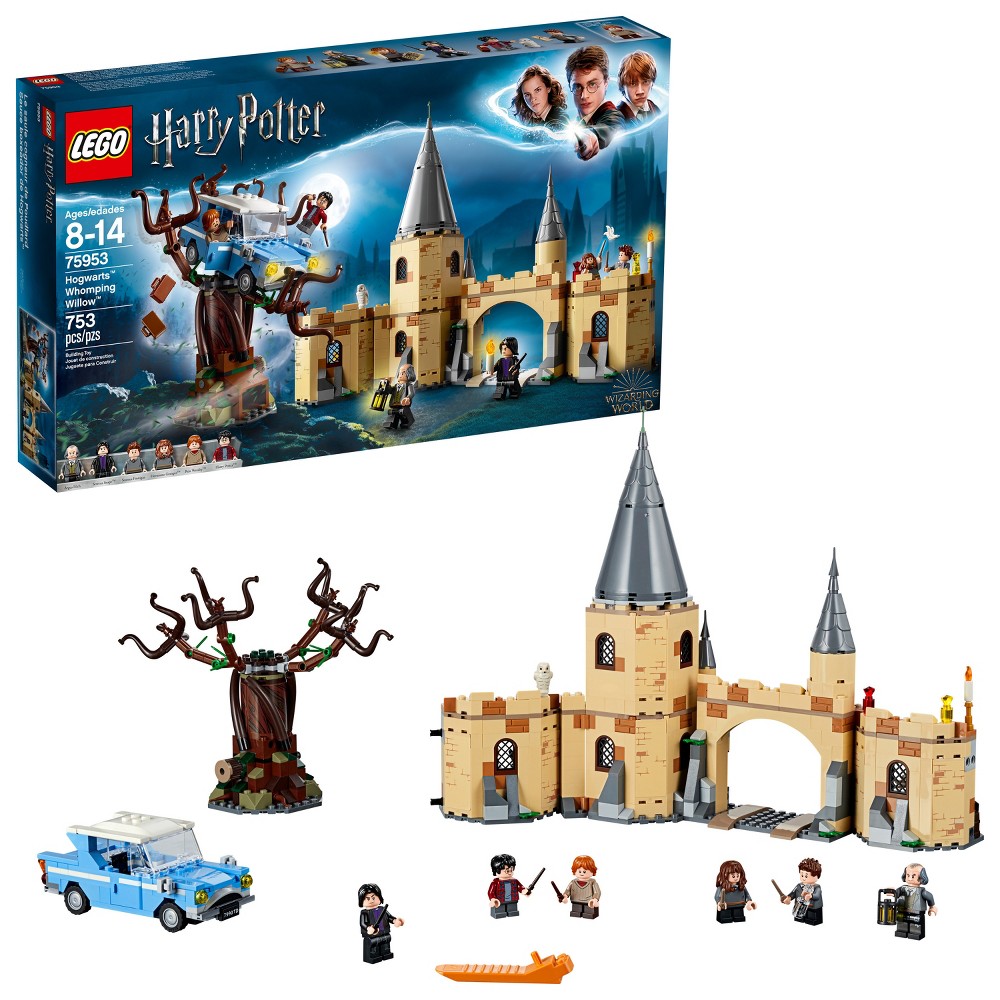 Category: bitterness, creativity, Entertainment, First World Problems, Humor, laziness, SarcasmTags: annoying, Humor, ruining days, sales, softwater