Crushed Knees Bitter Friday Giftures
The links in this post contain affiliate links and I will receive a small commission if you make a purchase after clicking on my link.
As much of a temptation as it is to want to attend your daughter's junior high play, don't succumb to it. Yeah, the production values are top notch, and the acting is Hollywood ready, but there is one glaring flaw in the system that not everyone talks about. The seats are made for 7th graders that haven't quite developed what we in the industry like to call "height". It's fine for a play that you know, didn't sell out, which allows you to put your knees over a chair and at least semi-comfortably relax your long legs over the seat in front of you. But in the last night of the play, where hoards of people finally decide to come, you have to sit with your knees crushed up against this super hard plastic and metal for 2 hours can break not only your knees but your spirit. There is nothing more uncomfortable than listening to a junior high kids high notes whilst navagating a way to ignore the pain of your already sore knees. My advice: have someone film the play so you can enjoy the play from your HDTV and comfortable couch. Here is some more advice: Look at these Bitter Friday Giftures from the comfort of your couch and HDTV as well.
When we say fetch…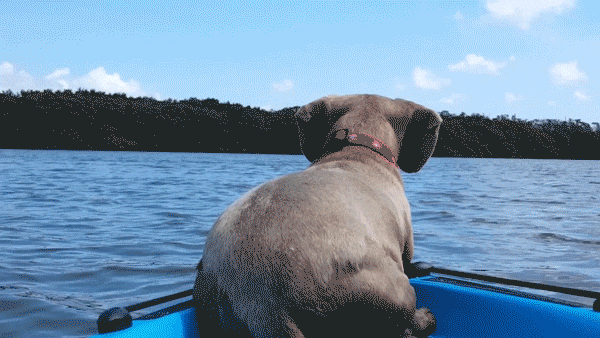 When we want out baby to spoon with us…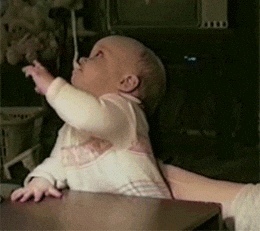 Remember when you dance...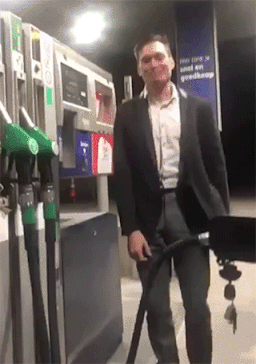 When you fall…
No wonder…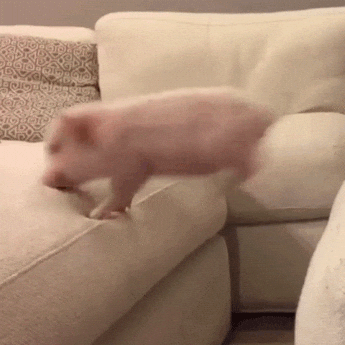 Her ability to handle that fire extinguisher…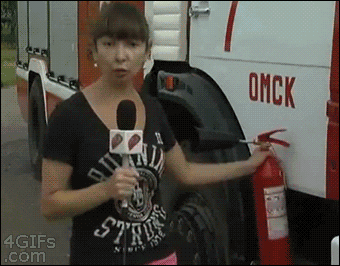 Sometimes… Dude, I got this…
Don't mess with the glass…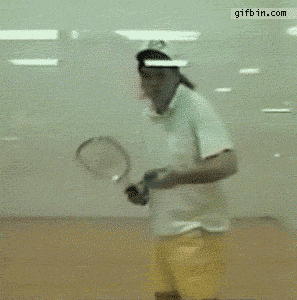 Don't you hate…
Being on set…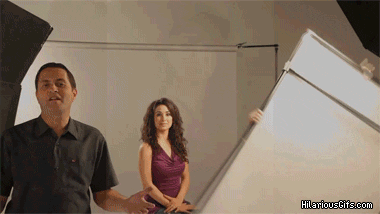 I just want to thank these guys so much…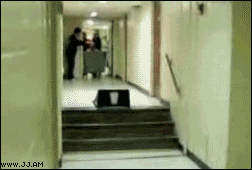 I definitely would pay a lot of money for a show that included all these people doing these things live. I would not pay good money however, if their seats were all pushed together so I had to sit uncomfortably. Just remember, for a performance, make sure the guest feels as comfortable as possible. IE make sure that everyone has a comfortable couch to sit on, or we will sit at home.
ARRRRRRRRGGGGGGGHHHHHHHHHHH
Bitter Performance Uncomfortability Ben
Target is having a sale on bedding and bath through tomorrow. Try this fantastic shelf for your bathroom from Target for your wife for Christmas.