Bitter Foodover Monday Giftures
The links in this post contain affiliate links and I will receive a small commission if you make a purchase after clicking on my link.
I don't know about you, but from what I gather most people here are not excited to be back at work. At least here in the US. A lot of you had a 4 day weekend, or at least a day off. I'm pretty lucky because I was one of those people that got a 4 day weekend and didn't have to work in a retail store. For those people that worked in retail, sorry, that must have sucked.
All I know is that holidays around this time of year are a tradition. They come with all kinds of rituals that people do every year. They go to the same restaurants, they go shopping at a certain time or place, or they watch or play a lot of football. One of my traditions is every single Friday, no matter how garbage of a week I have, I do Bitter Friday Giftures. I almost without fail have done that since I started my blog six years ago. I remember one year I did it every single Friday except for one. That happened to be on Thanksgiving weekend. For some reason, that is becoming a tradition in itself. Then I think I should do it on Saturday, but I get too lazy. Then I think about doing it on Sunday, but get too busy. Since I'm finally back to work and need an excuse to not work, I decided to do it today. So for the first time, and perhaps the last, I'm doing Bitter Friday Giftures on a Monday. Enjoy the bitterness.
After this weekend…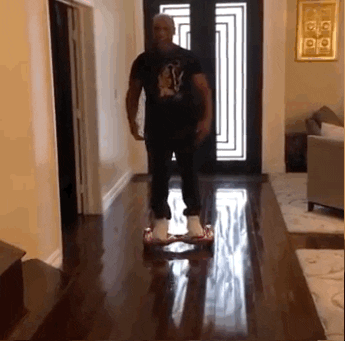 Just when you get back up…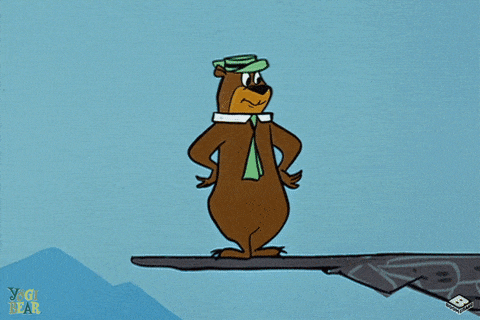 Just when you think it is turning around…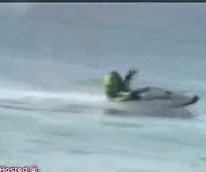 You'll go and try to console yourself…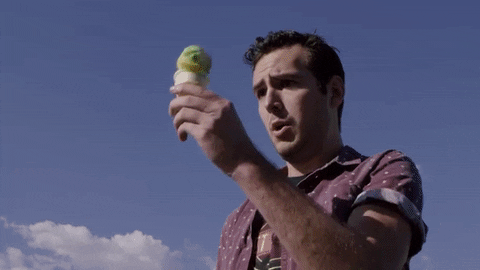 You will then try to get more aggressive…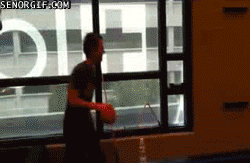 Then you will start to question life…
By mid-afternoon, trust me…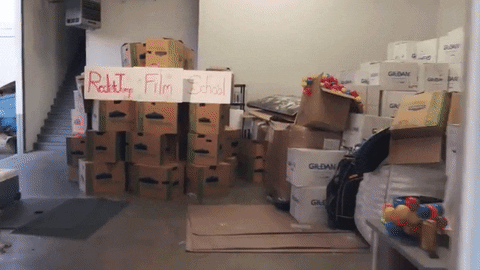 People will start noticing your lack of abilities…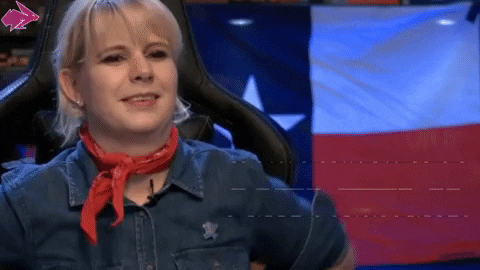 At this point, you just need to…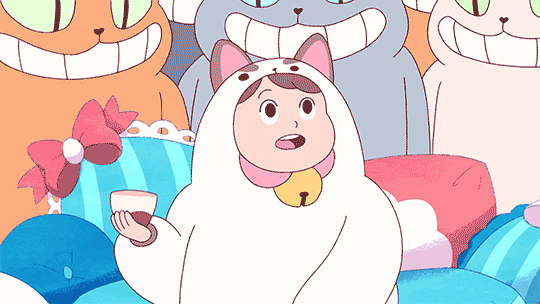 And just lay down…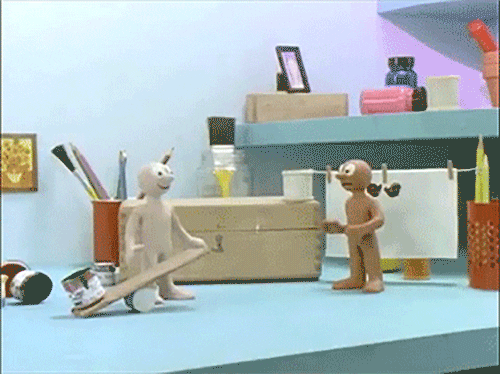 Try to use your…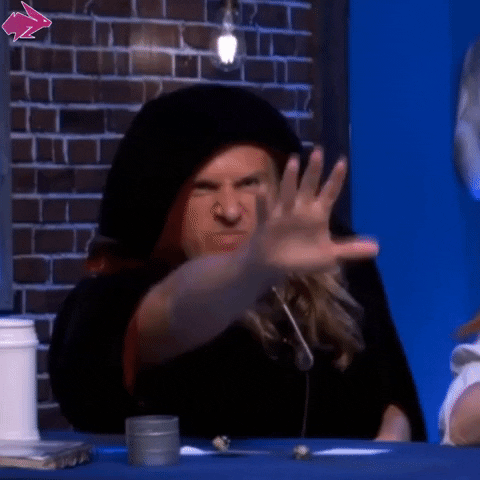 And…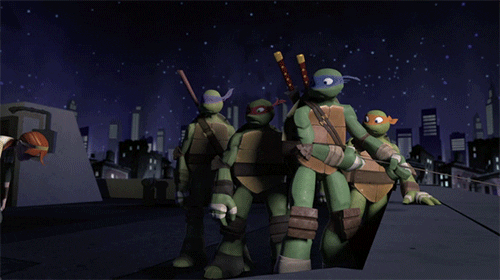 That is about all you can do to make it after a long holiday of sitting on your butt and eating turkey and pizza. You just have to hope to survive. And let's face it, you aren't getting through today unscathed. So accept your battle scars and go home slumped over, knowing you will get to lay on the couch, if only for a few moments.
ARRRRRRRRRRRGGGGGGGGGHHHHHHHH
Bitter Monday Giftures Ben
If your family was nice enough to get you a Samsung Galaxy Note 9 for Thanksgiving and you need a case, here is a great case to protect. I found this one on Amazon.
Also, here is a case for a Samsung Galaxy J7 for the daughter in your life.
//ws-na.amazon-adsystem.com/widgets/q?ServiceVersion=20070822&OneJS=1&Operation=GetAdHtml&MarketPlace=US&source=ss&ref=as_ss_li_til&ad_type=product_link&tracking_id=bitterben-20&language=en_US&marketplace=amazon&region=US&placement=B07H9YXS7F&asins=B07H9YXS7F&linkId=ed661c44e6b16e2d45460c5223b584c0&show_border=true&link_opens_in_new_window=true