Robbin Hood Bitterness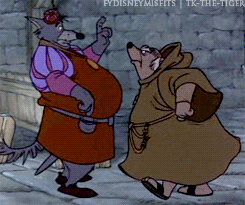 Do you know what movie has never come out in my lifetime? Robin Hood. Just kidding. I think there are at least 4 versions that I know of, and that doesn't include the parodies of it. I don't mind, because it is a good story, with a lot of intrigue and most people can relate to at least one of the characters. I know I can relate to Friar Tuck, the guy that likes to eat a lot. I wonder if that is why the movie is coming out at Thanksgiving.
I used to get really excited about movies that came out because I would then go get to see them. Not so much anymore. I have to be picky and choosy now, because I am an adult and have responsibilities and my wife doesn't necessarily like going to movies, except when they are the romantical kind. And let's face it, when it comes to romantical, she gets her quota of cheesy romantical shows on the Hallmark Channel, so she doesn't need to waste money on a theater experience.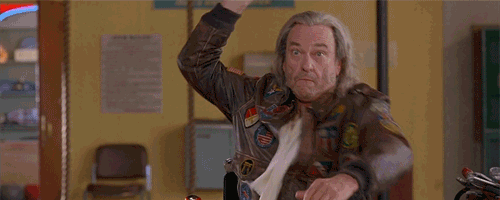 I've always felt like a Robin Hood of sorts because it still feels like I am fighting an uphill battle. I like to say that I've always had to fight to make it on my own. My parents, as lovely as they were, never took advantage of the chance to use their nepotism on me. They did their best to instill good virtues into me and failed. They tried to teach me to be positive, and kind, and generous, to disastrous results.
Networking (besides maybe it's much sterner parent nepotism) is the #1 method of finding a good job. I have never had one person that I've known ever offer to help me and actually go through with it. It's pretty pathetic that people work so hard at avoiding helping me find a job. Whenever I've gone to college, they've always told me, that they would help me find a good job. In fact, one college said that they helped 90% of their graduates get a good paying job within three months. Guess who is a 10%er? That's right. It's me! No offers to help, no networking, just a sad, pathetic website that offered jobs just below McDonald's that I could have got without paying a ton of money to the college for.
I've always been an underdog like Robin Hood. No one thought my blogging would ever amount to anything. On my old blog bensbitterblog.com I had a following of 10,000 people. I had 50 likes on most of my posts and dozens of comments. They say this one will fail too, and it might, but I just keep uploading. Keep writing. Keep Bittering. And not to brag, but last month, I made $.04.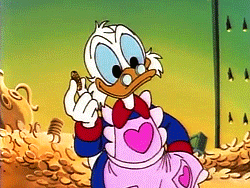 Take that, whoever said I would never make any money blogging. Take that.
What things do you have to do all on your own? Blogging? Parenting? Finding a job? Navigating the Black Friday sales? What are you proud of overcoming without people's help?
AAAAAAAARRRRRRRRRRRGGGGGGGGGHHHHHHHHHHHH
Bitter Robbin the Hood Ben