Dad Humor Bitter Friday Giftures
Yesterday, it was around 3:15 pm at work and I was getting ready to go home, and as a marketing group, we were just joking around, and I contributed my normal terrible pun. When I did that, my boss finally stated what my role is in the group. She's like, "It's so nice that we have Ben here. He injects the dad humor we so desperately need." When I was younger, I was the witty banter guy, and now I'm the dad humor. It's amazing how I've devolved over the years. It was kind of a slap in the face at first, but then I took it as more of a compliment. Of course, I take most things as a compliment, regardless if they are meant that way or not. I guess when you become old, bitter and a dad, not much bother you anymore. It would be nice to have some Bitter Friday Giftures though. Oh wait, here they are right below…
I don't know what 18 hundred o'clock is…
This was me last night…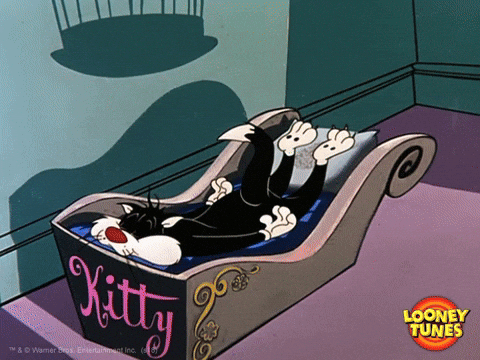 Now for some Life Advice…
Unfortunately…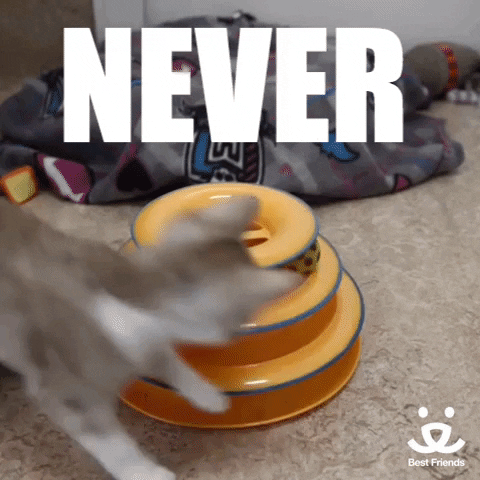 Always give up…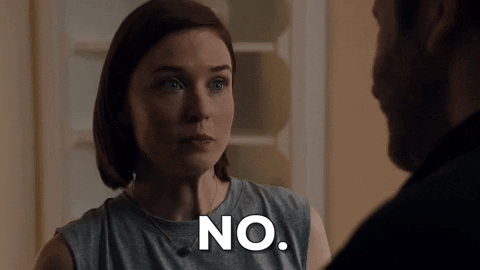 This is how you achieve your dreams…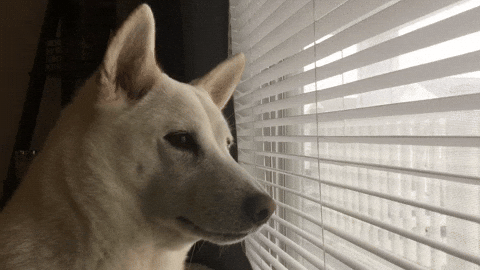 Always do things like dabbing…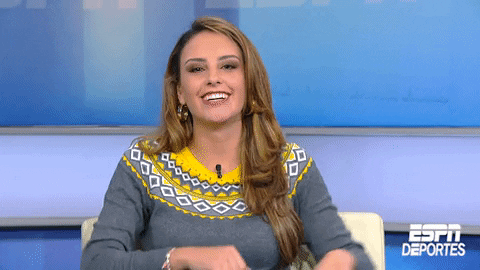 Always overspend money…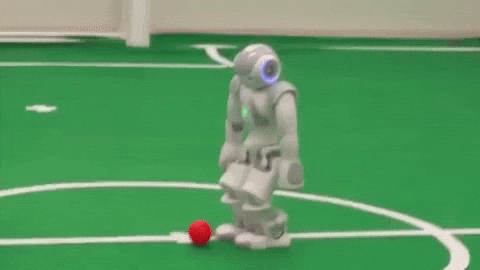 Always work with animals and children…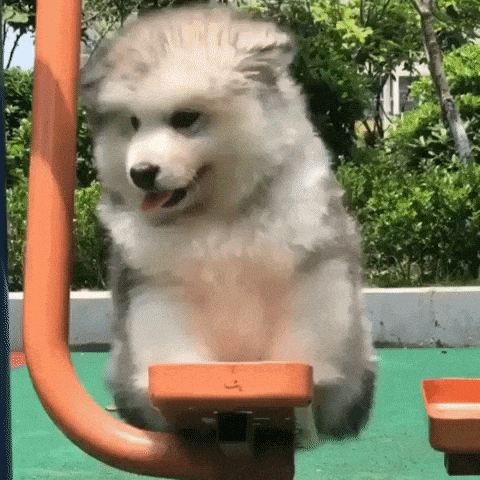 Always use surprise…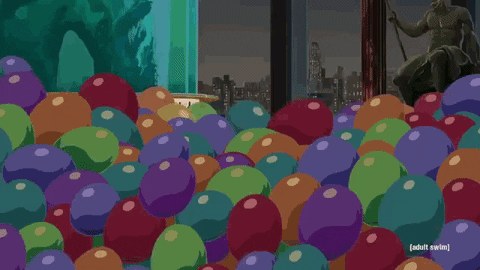 Make sure to always use Instagram filters…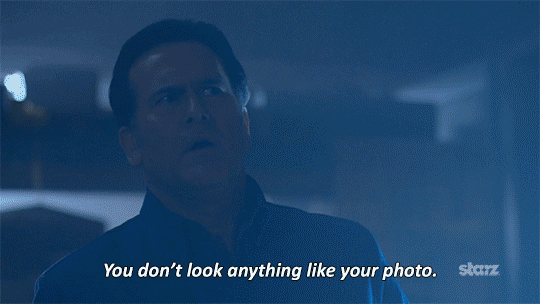 Always trust someone you've never met….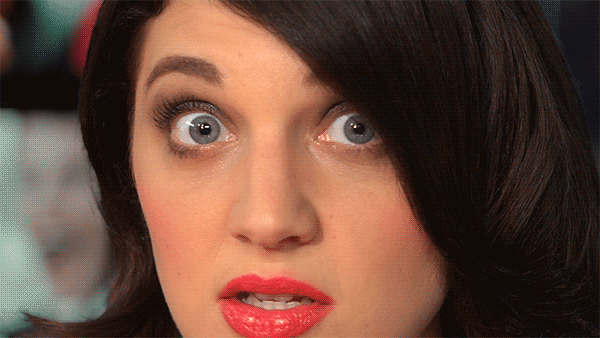 Whenever someone asks you for something…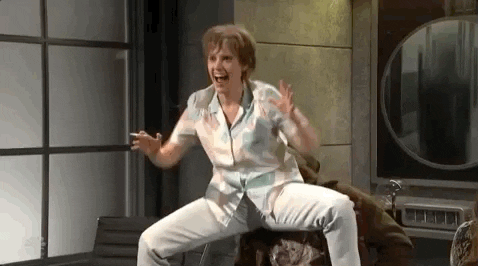 Well, as a dad and as an old person, I am pretty sure you should know that any advice I give is absolutely 100% correct and accurate and you should follow it to the T. Also, you should laugh at these jokes because they are certified dad jokes that my kids will not laugh at, and definitely shame me for. That just makes them more dad jokes and funny for you to laugh at.
What about you all? What dad or mom jokes are you telling? Which ones are actually funny like mine? What is the most dad or mom joke you've ever told?
ARRRRRRRGGGGGGHHHHHHHHHH
Bitter Dad Joke Ben