Letter Writing Campaign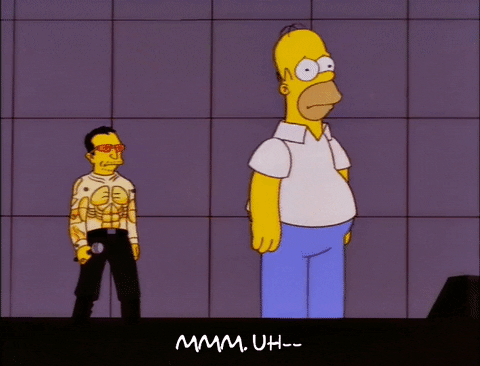 I've never been good with the spoken word. Though I have a sharp wit, and funny tongue, I don't like to say things out loud anymore. It might be that talking with other people for too long drains me. Even though I didn't know I wanted to write for a living, I was always much better with people by writing. I had a lot long distance friends, because it was easier to deal with them. I didn't have to have them over to my house for awkward conversations or find things to do with them. I usually couldn't call them, because back then, long distance phone calls cost money. The only way I could keep in touch with them was this ancient practice where you would put your writing instrument full of ink to this parchment thing.
Honestly, to my kid's letter writing might as well be a cave drawing. I don't think they have ever written a hand-drawn letter to a person in their lives. I believe that introducing them to that would be like showing them a cell phone that didn't have apps, a VCR, or a floppy disc that you inserted into a computer.
Last night I was watching another of Hallmark's amazing Oscar-Award worthy masterpieces, and some kid wanted to write a letter to Santa. First of all, no that kid didn't want to write a letter to Santa. My kids always wanted to email him or FaceTime him. Second, that kid looked like he was 11 years old. His mom decided to hijack his letter to Santa and sent it to some random guy, and he wrote back. Along the way, she rediscovered her joy of letter writing. She and the guy who was playing Santa got in a long distance writing relationship and all of a sudden, romance.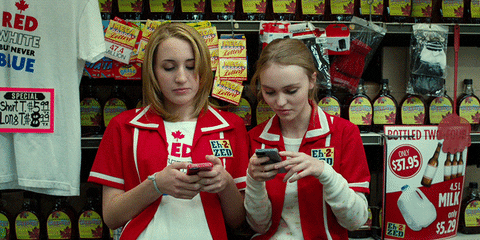 The way we write letters now is text. The nice thing about texting is you can instantly know what people are doing. The problem with texting is you know instantly know what people are doing. There is no little detail that gets missed and all of a sudden when you see someone in person, you have nothing to catch up on. I preferred the time when you could write someone a letter and let them know the big things, but it wasn't in real time. Then when you saw them, you had something to discuss.
My wittiness and sense of humor are so watered down now. I have no stories to tell people, no quick wit, no humor that is new. Everyone already steals the funny memes from the internet and wittiness is lost because kids think everything in LOL funny, even though you can barely hear them laugh.
The art of the set up that I would use in my letters are just gone because the art of the story has been chunked down into quick text snippets, 6-second videos, and quick memes. The art of a well-written letter has been replaced by a short email, text or gif.
What do you think? If you ever wrote a letter, do you miss writing them? Do you miss being funny because people want their humor summed up and packaged in a nice neat 3-second snip?
ARRRRRRRRRGGGGGGGHHHHHHHHHH
Bitter Letter Writing Ben