Tension Bitterness
I'm no scientist, so I'm going to look it up on Google. Tension is the state of being stretched tight. If you think about a rubber band, there is a certain amount of tension that is good. You pull it back to the right tension and release, the rubber band can fly. That being said, the right amount of tension for humans is a good thing too. You get the right amount between people, between work and a lot can get accomplished.
On the other hand, if you pull back on a rubber band too much, it simply snaps. The same principle applies to humans as well. I've always had some sort of tension, either at work or at home. Sometimes it is both, but if that sustains, someone is going to snap. So lately, I've been applying the age-old principle on my way to and from work (consequently the only place that I get any time to myself). This principle of breathing. I've heard it is the key to life, so I keep trying to do that. Anyways, I feel like if I don't learn how to meditate soon, I might be that rubber band that has too much tension. How about some Bitter Friday Giftures, to release the rubber band…
Umm…
How do you feel about all this…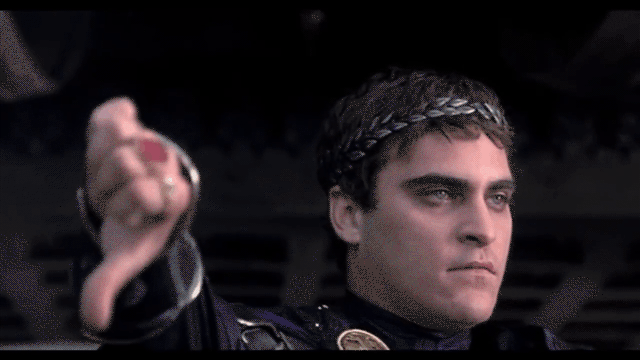 What I feel like…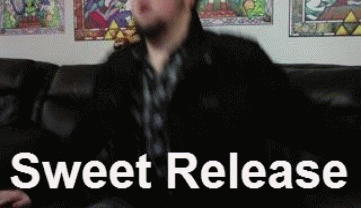 This is not…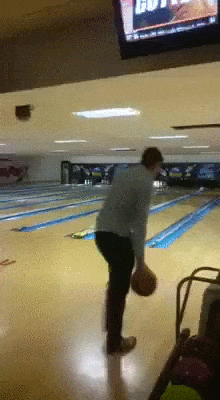 I could definitely use one of these…
Never underestimate…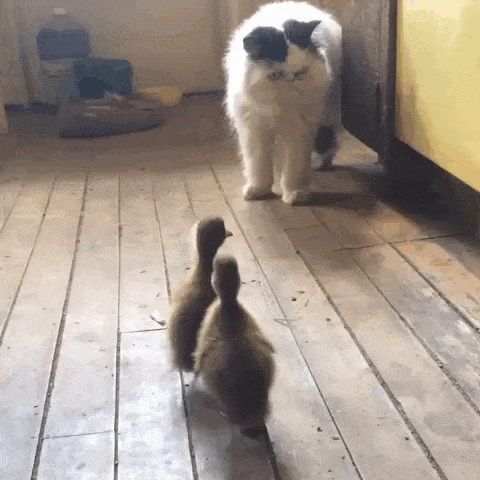 Also…
Maybe you need to work on…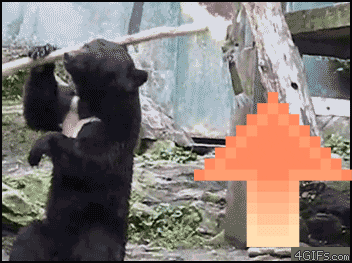 Sometimes…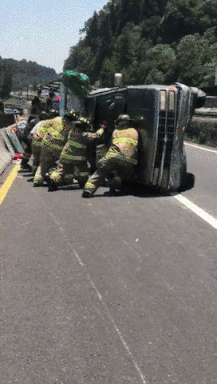 Sometimes…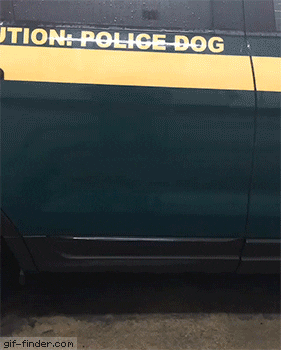 Other times…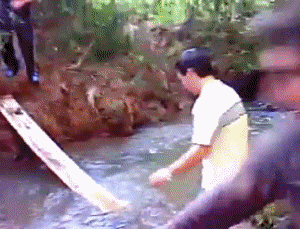 And other times…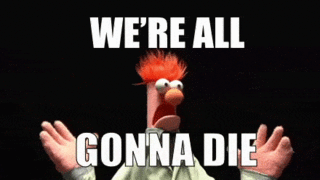 So how do you guys deal with all the tension? If you have a gif that speak 10,000 words leave that in the comments. If not, use words.
ARRRRRGGGGHHHHHHHH
Bitter Tension Rod Ben