Passive Income Bitterness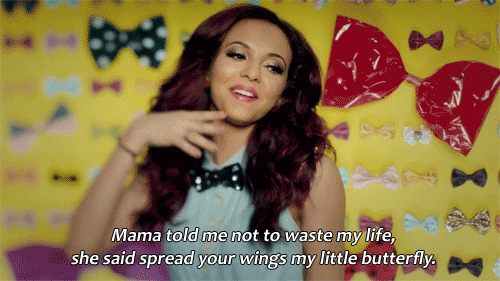 You know the trouble with this world in general? It is always sending mixed messages. You know, like stay in line, pay your taxes, eat your vegetables, but be a rebel, travel the world, fight the system. Get out and live, but stay indoors and be safe. Take care of your family, but explore and be free. There are just so many conflicting messages out there, how are we supposed to know what we are supposed to do. Sometimes we even have parents that tell us to do two separate things. One tells us to work hard, go to school, show up on time, be responsible and another will tell us to follow our dreams, go where the wind takes us, learn how to be happy without money.
No wonder everyone is always so confused.
My training was always to work hard, be on time, be responsible. When it comes to getting a job, be aggressive. Then you see these people like Kanye and Kardashians who built an empire or riches on really, not working hard. Not being responsible, falling backward into all kinds of deals. I've worked hard my whole life. In my career, I've always shown up early, rarely ever taken a sick day, followed the rules, and did my best to get along with people at work. Some days I show up at home, back, knees, and shoulders aching from taking on too much responsibility and not getting paid near enough. Sure, I've made a lot of mistakes, and I'm no genius. Honestly, I'm kind of a fake it til you make it kind of guy. I learn things by Googling and YouTubing. Even basic things that people take for granted.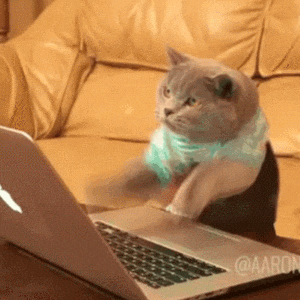 I am a passive person, but the way I get my income is aggressive. Anything I get, I have to show up and be doing. The goal for me, and probably most everyone is this thing called passive income. It's this amazing concept where you earn money when you are NOT working. You are sitting on the couch or at a 5-star hotel, or grocery shopping.
Most celebrities are passive income earners. This is why they are rich. Think about Kanyne. He is a rapper. He makes an album say 20 years ago. Every time someone buys that album, whether it be a CD or a digital download, he gets a cut. Then because he is famous, he makes a T-shirt line. They are garbage t-shirts, made from the same material I could get, but because he is famous, he slaps his name on it, charges $200, and people buy it. Then once he releases it…passive income. Anytime someone buys a t-shirt, he gets a cut.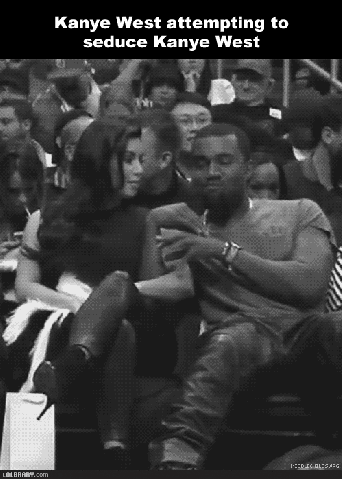 Now there is this thing called Influencer marketing. Companies pay people like Kanye or famous YouTubers to post their brand on Instagram. Not just a $100. We're talking like a million dollars a post. Mention a product, get a million dollars. Insane.
This is where the mixed message comes in. My parents always told me to work hard and be aggressive, but really the goal is to get passive.
How do you feel about passive income? Were you taught to be aggressive and reliable to achieve your dreams or to go where the wind takes you? Or both? Are you as confused as I am?
ARRRRRRRGGGGGGHHHHHHHHHH
Bitter Passive Income Ben