Stay In Your Lane Bitterness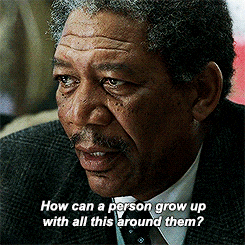 When I was young, I was asked what I wanted to do when I grew up. At first, all I knew is that I didn't want to do something boring. And for me that meant anything to do with numbers. So that basically took out most careers that would make money. That means no accounting, no coding, not a mathematician, scientist, or computer genius. I wasn't a good drawer, or artist or anything good with my hands. Good heavens my hands super awkward. I also wasn't good at speaking, acting, or super pushy.  It was easy to eliminate what I didn't want to do.  But it didn't really tell me what I wanted to do.
I eventually decided the only thing I would semi-like to do is something with words. I looked up what advertising copywriters got to do and it seemed super fun and creative. I thought that was the life for me. I took all the classes I could find on marketing, advertising, and writing. I really enjoyed the marketing and advertising, but I wasn't so good at writing. Most of my writing classes dealt with structure and rules and I didn't like that. I just wanted to be a free flowing writer. One that wrote copy for Nike ads. How hard could that be? Just slap a Just Do It! on everything and you are gold, right?
It didn't work out and I ended up taking the more circitrous route to writing for a living. I leveraged this blog into a writing gig, that lead me to another writing gig and now I write things for a living. I guess that is how most people eventually end up doing what they are doing, write? (just kidding, I mean right). You eventually have to get out of your lane a little.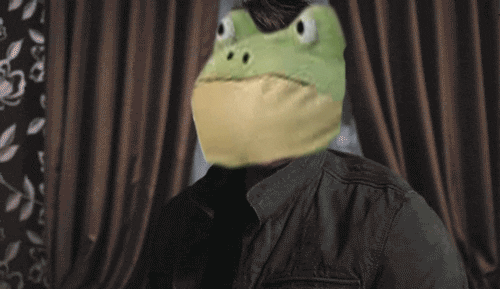 I have communted most of my career, and for some reason, most of the time I drove home, I stayed in the same lane. It was safer and less risky. You don't have to think, and because of that you can sleep more while driving home. Just kidding, I only occasionally nodded off. I used to think that I had to stay in the same lane the whole time. Until recently. I decided that if I wanted to get home and achieve my goal of laying on the couch as much as possible, I had to find a faster way home.
I started taking the risk of changing lanes. I had to find the one that was moving faster, or had less cars, or was just a little smoother. Either way, I considered the lanes like a basketball player would consider his free agency. Once he was free to change teams, he had some choices to consider. He could play for a winning team and maybe get a little less money, or play for a bad team and get a lot more. At least he had options.
You don't have to stay in your lane forever. You can decide to try a different lane for a little while. It is risky to get into another lane, because some dude could come speeding in your lane and you wouldn't see him and crash. But if you try another lane you might get where you are going faster. There is no law telling you that you have to stay in one lane the whole time. Live it up, make a change. Maybe even make your own blog, uh I mean lane, that doesn't follow the rules. What do you think? Do you stay in your own lane, or do you like to hop around a lot? How do you feel about making your own lane?
ARRRRRGGGGGHHHHHHHH
Bitter Lane Closure Ben