Water We Doing?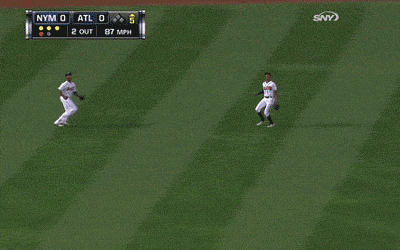 I have watched a lot of sports in my lifetime. The longer I've lived, the more of a spectacle it has become. When I was younger the color television was still pretty new, the channels were few and far between and if you could see a game on TV or one in person, you were actually pretty lucky. Most of my sports watching wasn't even watching but more perusing the newspaper to find a box score that told me if they won or not.
Then ESPN was born. And then Fox Sports, and CBS Sports, CNNSi, and then ESPN 2, ESPN 3, and then of course, ESPN 8, or the Ocho as they call it and 24 hour sports coverage began. If there is a moment in sports, these guys cover it, analyze it, break it down and glorify it. The level at which these guys hype sports is absolutely outrageous.
I've learned very few things in my life, but this is one of them. Hype almost always lead to disappointment. That includes movies, TV shows, sports and just about anything in life. Which leads me to one of the biggest hyped things you probably don't think about. At least I rarely do.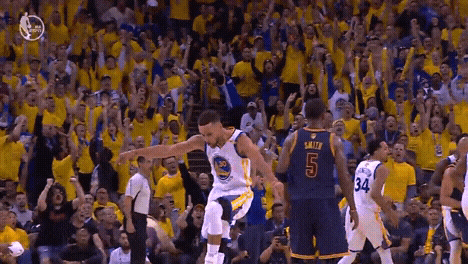 The weather. I don't know if meteorologists crave the spotlight, or if they just enjoy being wrong all the time despite the amazing amount of research and preperation they do just to be made to look like a fool, but it must be really hard to be a meteorologist.
I live in Utah, which is essentially a desert surrounded by mountains and a few salty lakes. It is dry around here all the time, especially in the summer and early fall. In fact, we were mostly on fire the last few months.The words Hurricane are uttered a lot by meteorologists in lots of places around this country. Florida, Texas, the Carolinas, but not a lot around here.
Last week someone mentioned that there was a Hurricane Rosa coming and we needed to be prepared. I thought they were joking. Then there were additional reports about the hurricane during the weekend, and I realized they weren't joking. Apparently this hurricane off the coast of California was coming and it wasn't going right back out to sea, it was coming inland. At least that is what the meteroligists were telling me.
Man, were they hyping this thing up. They were telling us to get flood insurance, and to batten down our hatches, get some sandbags, the works. Then last night happened. It was supposed to swarm us and drown us in feet of water.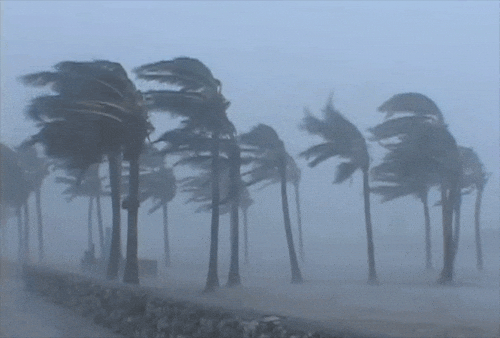 I felt like one of those scoffers of Noah that told him it wasn't going to rain. And finally, around 10 oclock, it started to rain. Which, I'm used to because I lived in Seattle. We got lightning and it rained for a few hours, but by the time our fire alarm went off at 3:30 am this morning, it has stopped. They hype machines had disappointed once again. In fact, my biggest disappointment was that there were no puddles to splash in on the way into work.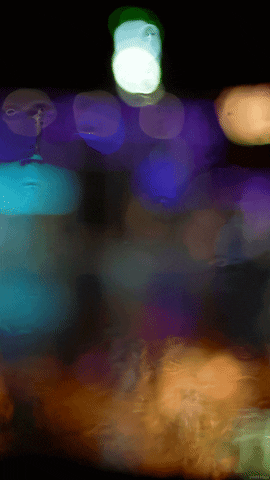 What about you? How has hype let you down? What movie, sports event, concert, entertainment event or weather forecast has let you down the most?
ARRRRGGGHHHHHHHHH
Bitter Hype Machine Ben